Can you seriously blame me for wanting more babies? Look how gorgeous Raechel was as a newborn!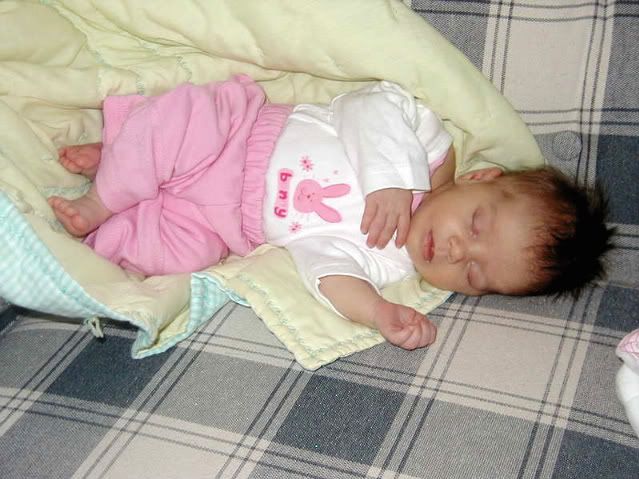 Then She was also adorable as a 6 month old! And such a pleasant lil thing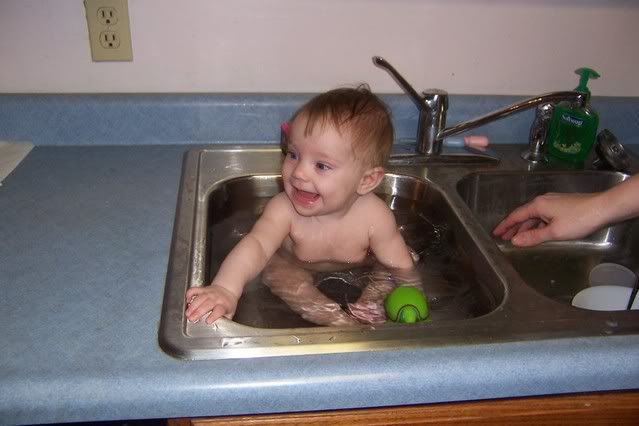 And at a year, WHAT A DOLL! If I do say so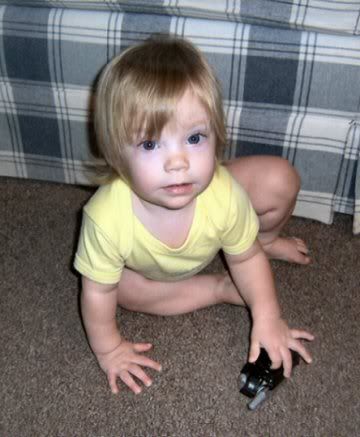 Ornery lil jigger though hehe She was writing on herself here, age 18 months.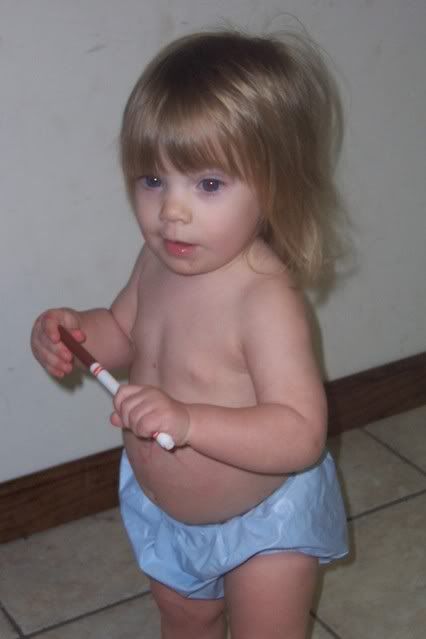 With Daddy, who decorated her 2nd birthday cake for her. It was her "Goggy Cake!"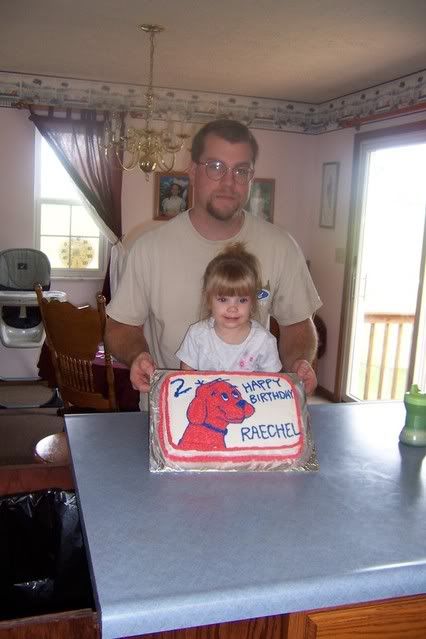 Age three! Look how cute!!!! (Sorry, can't help myself, she IS cute!!) hehe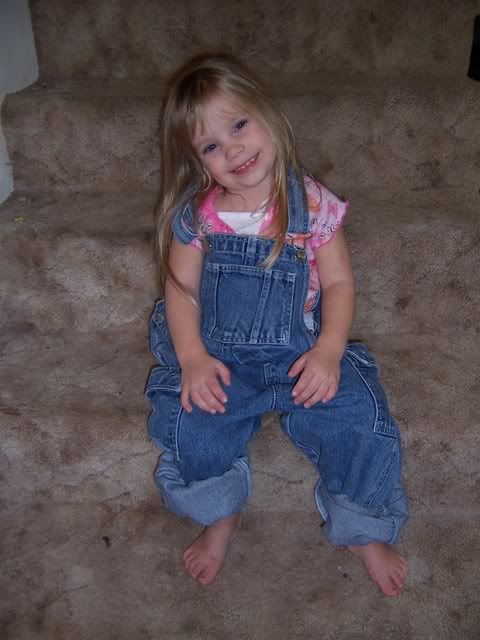 And today. Age 4. *sob* What a doll. We took her to Chick-fil-a "play place" She was so excited , she thanked us over and over She is wearing the little shirt and pants I got her for her bday. And of course, no shoes, just the way she likes it She had Kela do her hair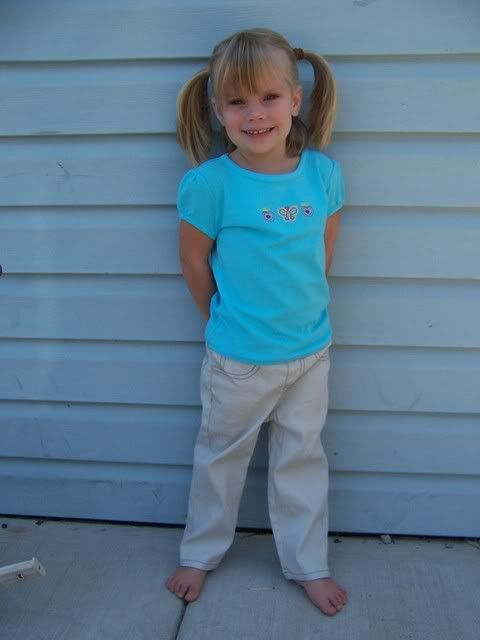 I just cannot believe my baby is 4 now.